When Purchasing Equipment to Provide
Technology – and service/support options – matter!
TBS Software and Hardware Solutions
The capture and transmission of biometric data – aka Fingerprint Services – is estimated to be a $67.1 billion industry by 2033.
With relatively low barriers to entry, providing fingerprint services is a low-risk, high-reward option for business owners interested in either starting a new enterprise or enhancing their market share by offering this important service.
Whether you are looking to break into this highly lucrative and rapidly growing industry – or are looking to increase your market share – Total Biometrics Solutions' unique mix of state-of-the-art hardware and flexible, proprietary software solutions provides everything you need!
TBS Software Solutions
A license to access Total Biometrics Livescan Software and proprietary, one-of-a-kind Scheduler system gives you an automatic edge over your competition.
TBS Livescan Software License
Our fully certified LiveScan software has been approved to transmit directly to the FBI and the Florida Department of Law Enforcement (FDLE).
Once you hold a valid license, you are authorized to offer FBI Background Checks and FDLE Transmissions –  advanced fingerprint services many of your competitors can't match.
TBS Scheduler License
This proprietary, innovative system is like a typical Scheduler on steroids!
Conceived by a highly successful Fingerprint Provider running multiple locations, this reports-driven system makes it easy for you to:
Manage Appointments
Quickly and easily track appointments for the day, week, and month
Enroll, process, and confirm any size mobile fingerprinting projects on the go
Easily list and track your customized service offerings
Manage Billing
See at a glance business metrics for each billing period
Extensive reporting options for ease of tracking, invoicing
Easily code and track frequent customers to simplify billing
Enhance Marketing
Generate promotional codes for discount programs
Set Specifications
This is the most flexible and easily modified scheduler on the market and easily accommodates customer requests. Our developers will work with you to:
Set up and run equipment in multiple locations
Add two-factor authentication 
Format reporting for unlimited service locations
Customize the interface to your specifications
What kind of system does this software require?
Our software is compatible with Windows 11 and e5 or newer processors. High-speed internet is required for optimal service.
What are the support options?
Our software license provides a complimentary annual technical support plan for the first year, with an option to renew.
Services include:
live support of Livescan and Scheduler software during regular business hours 
24-hour online chatbot assistance 
Automated system updates
Are there any special pricing opportunities?
Customers receive a discounted partnership rate when they bundle TBS hardware and software offerings.
Our LiveScan software license comes bundled with our proprietary Scheduler software license.
System demonstrations available upon request. Contact us today to schedule!
TBS Hardware Systems
We work hard to offer the best fingerprint-related hardware at the fairest prices in the industry.
All purchase options include:
Remote software installation/training
Complementary technical support for the first year, with an option to renew the support package thereafter.
Support services include live system support during regular business hours as well as 24-hour online chatbot assistance.
Realscan G10 Fingerprint Scanner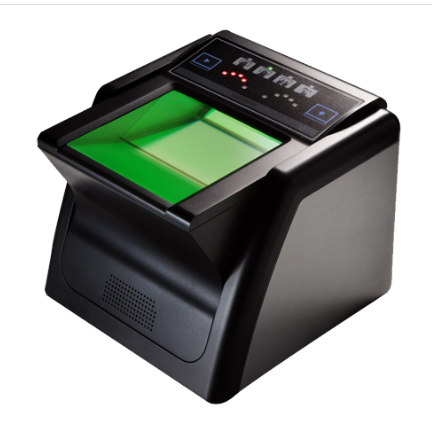 FBI IAFIS Appendix F
Certified

Meets/

exceeds FBI interoperability standards

Works with the Integrated Automated
Fingerprint Information System (IAFIS)
Ensures images used are high
quality and supports all phases of
identification for fingerprint experts
Topaz Signature Pads
(basic and advanced models)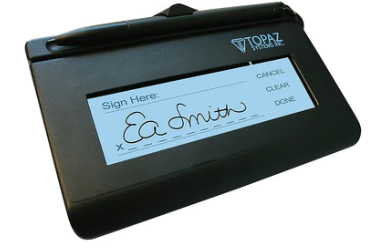 4.4-inch display interface

Produce authenticate signatures with an electronic pad that uses forensic and biometric capture tools

Battery-free digitizing pen designed to withstand repeated use
Signature pad with transflective LCD that displays electronic ink under the pen tip during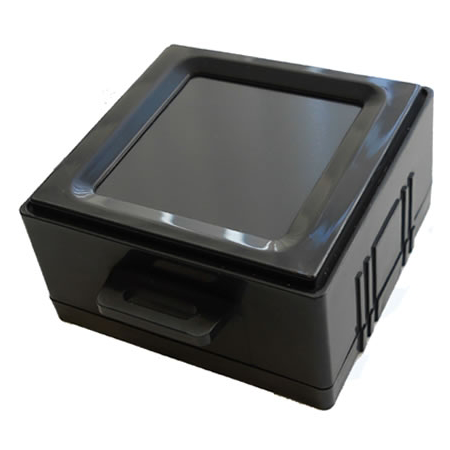 Facilitates quick and cost-effective background checks of individuals

Makes it simple to capture, print, and send fingerprints to state and federal agencies including the FBI, CJIS, and DOJ

Compatible with

current ANSI/NIST and FBI EBTS industry standards

Can be used for

electronic fingerprint submissions to FDLE 
Lexmark Print to Card Printer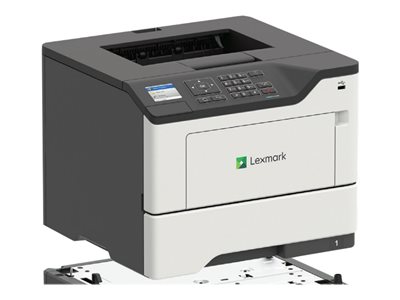 Photoconductor unit
2.4-inch (60 mm) Color LCD display
Integrated Duplex, Single-Sheet Manual Feed, 125-Sheet Output Bin, 250-Sheet Input
Size (in. H x W x D) 12.1 x 17.4  x 16.6 
Schedule a Free Software Demonstration