Total Biometric Solutions (TBS) provides solutions for businesses offering fingerprinting and biometric identification services.
LiveScan Software
TBS LiveScan software makes it easy to manage the workflow and perform your tasks quickly. Integrated with the Appointment Scheduler, it makes it easy to get all your appointments and enrollments in the same place.
Fingerprint Cards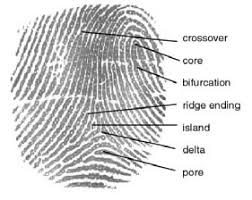 Capture fingerprints and print them to FD-258, FD-1164 and various state forms.
FBI Background Checks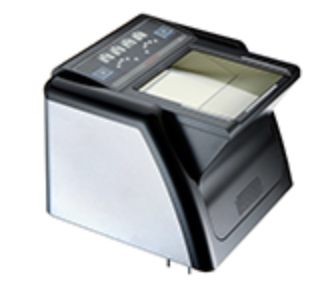 Capture Fingerprints to submit to FBI.
FDLE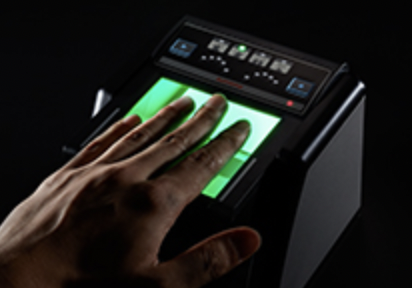 Capture fingerprints and submit them to Florida Department of Law Enforcement
Appointment Scheduler
Online appointment scheduler software allows you to list all your locations and get appointments for enrollments from your customers. You can define the opening times for your locations and take credit card payments for the appointments. By taking all necessary details during the appointment, making enrollments is much faster and less error prone.
Mobile device Friendly
Appointment scheduler is designed with Mobile-first strategy, ensuring they work efficiently with mobile devices.
Manage Appointments and more
The software allows managing all your centers effectively from the web-based software allowing you to use your PC or mobile devices to quickly manage them.